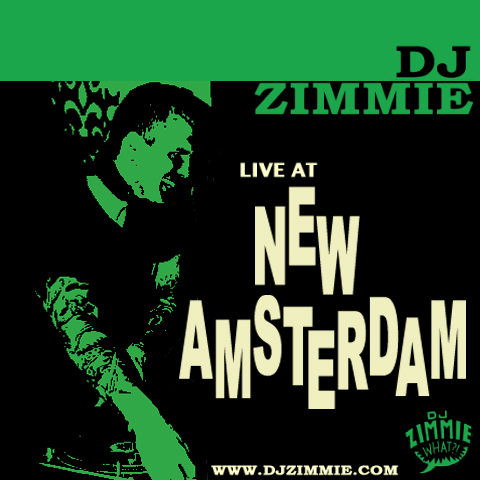 My dude DJ Zimmie hit me up recently to put me on to his latest mix,
Live at New Amsterdam.
Zimmie goes in on this one, mixing original samples with classic hip hop. One of the many things I like about this mix is that Zimmie uses enough standards to keep it familiar but throws in enough forgotten gems to keep it fresh. Like a good DJ, he maintains a nice balance throughout the whole set. Check out the Soundcloud link below to hear for yourself.
DJ Zimmie - Live at New Amsterdam by DJZimmie
Visit Zimmie's Soundcloud page by clicking here.